The mutual interaction among students and with the faculty is a regular feature which in turn develops the personality of the students and infuses in them great confidence. The exposure of students to excellent academic standards, a vibrant ambience, sets the stage. The teaching methods adopted at under graduate and post graduate level are aimed to facilitate multi- disciplinary inquiry and practical solution to the legal problems.
The teaching methodology at Law College consists of lectures, working on case studies, project work, moot court practices and animated debates on legal issues. The college has initiated a number of co-curricular activities which include excellent moot court practices, inter-collegiate moot court competitions, case studies, discussion on judicial decisions, speeches by legal luminaries. Law journals, AIR are made available to the students to promote deeper understanding of the law. Law College encourages its faculty to have high level of interaction with the students so as to address their difficulties and assist them in comprehending complex legal concepts. The management of Law College is particularly emphatic that the faculty should be available to the students for any academic or personal problems at all times during the college hours.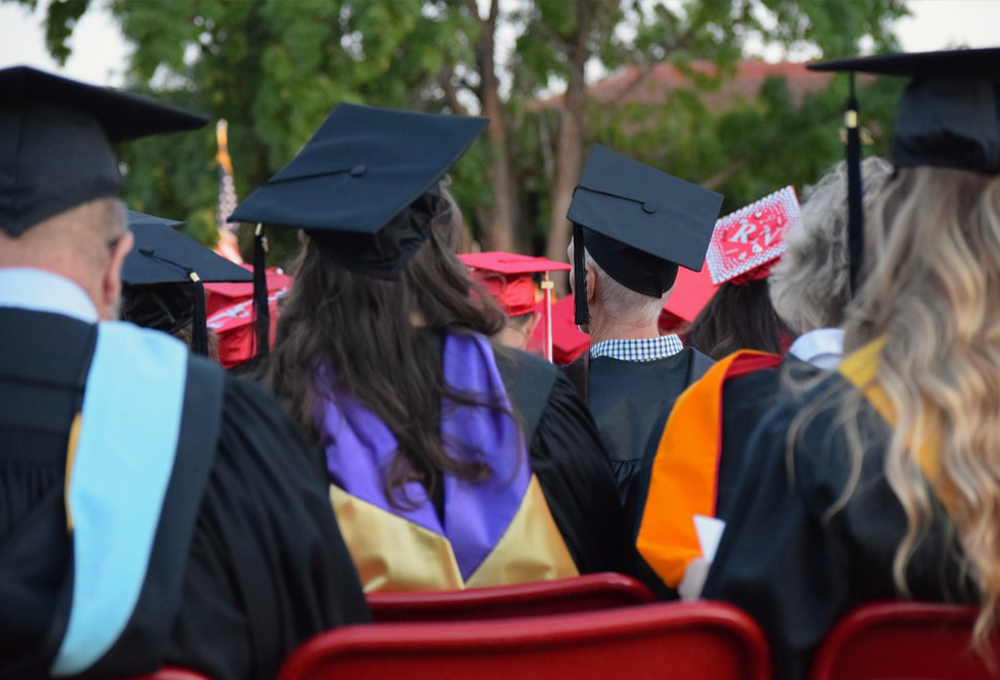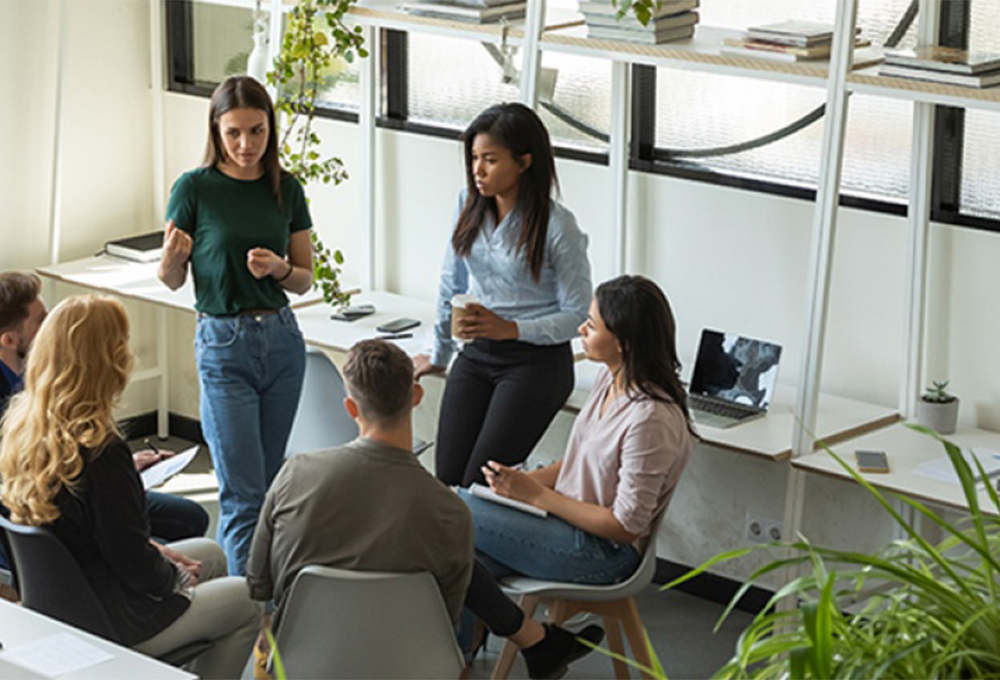 Law College also conducts sessional examination for its students as preparation for University examination. Taking sessional examination is compulsory for all students; the marks secured in these examinations are posted on the college website. The students not performing well in these examinations are made to attend remedial classes conducted by the faculty appointed for the purpose.
The Law practicals are conducted by integrating class room teaching with case study. Students have to visit the local courts to get exposure to field and court realities. Preparing project on cases or provisions of law is also part of the course curriculum and requires a thorough research both of the secondary data resources and field investigation. Presentation at legal comps organized at the local level is compulsory for all students. The aim of this exercise is to sharpen research, analytical and communication skills of the students.
SHAMSHER BAHADUR SAXENA COLLEGE OF LAW
TEACHING STAFF DETAILS
S. No
Name
Designation
Qualification
1
Dr. Savita Dua
Associate Professor
M.A, Ph.D(Hindi)
2
Dr. Pratibha
Associate Professor
M.A., Ph.D
3
Dr. Samiksha
Asst. Professor
LLM, Ph.D, NET
4
Dr. Deepak Miglani
Asst. Professor
LLM, Ph.D
5
Mr. Rohit
Asst. Professor
LLM
6
Ms. Suman
Asst. Professor
M.A., M.Phil(Sociology)
7
Ms. Priyanka Hooda
Asst. Professor
M.A. (Economics), M.B.A
8
Mr. Hemant
Asst. Professor
LLM, NET
9
Ms. Geeta
Asst. Professor
LLM, NET
10
Mr. Lalit Kumar
Asst. Professor
M.A, NET
11
Ms. Kamna
Asst. Professor
M.Com., MBA, NET
12
Mr. Ritu Raj
Asst. Professor
M.A(English)
13
Ms. Sarul
Asst. Professor
B.Tech(CSE)
14
Ms. Sunita
Librarian
M.Lib, M.Sc. (Computer Science
15
Mr. Ram Mohan Saini
Admin. Officer
Graduation