The Auditorium
well interior designed and having audio and video display facility for any purpose. To support the academic requirements of the faculty & students, the college has an ultra modern, very well designed auditorium with the sitting capacity of more than 10000 people at a time. This is very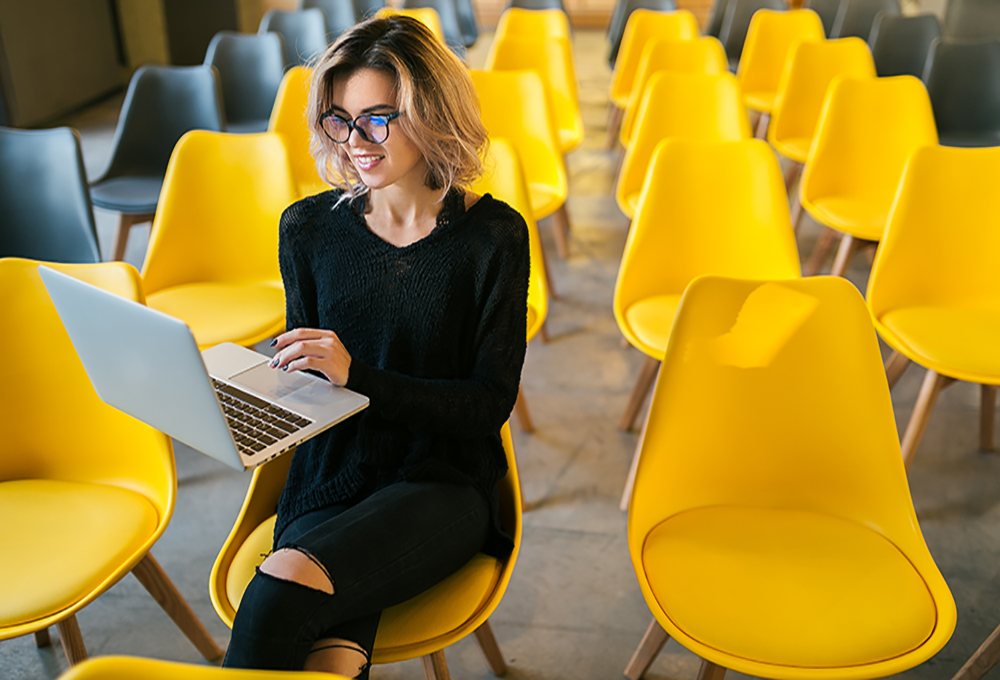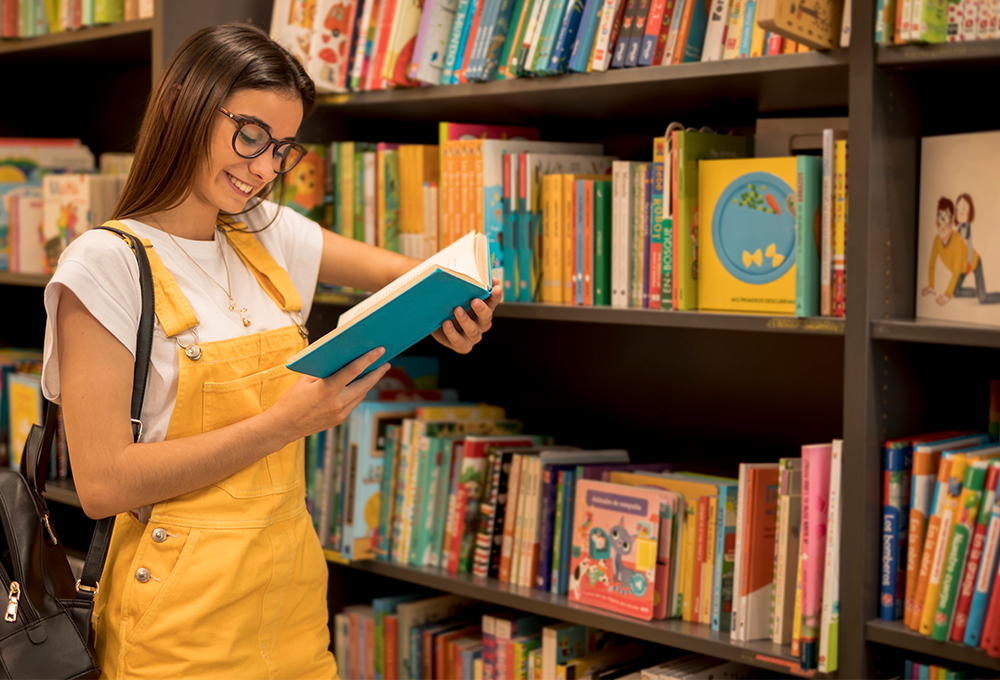 The Library
To support the academic requirements of the faculty & students, the college has a well stocked library catering to the needs of faculty & students imparting/pursuing studies and well equipped with abundant books which includes latest Law Books, AIR Manuals, ILR, Journals, Supreme Court Cases and others. The Library is opened on all working days between 9-30 AM to 5-30 PM. A student can borrow two books at a time within 15 days. However books meant for reference will not be issued. The library is continuously in the process to acquire text books & reference books, to keep its reader abreast with the latest information.The library of the institute aims to facilitate academic & research activities of the faculty & students by providing timely information & resource through cost effective means. The college library is organized into various sections, which are managed by professionally qualified staff.
College Campus
The college campus extends over an area of 11 acres of land situated close to Rohtak which is emerging as educational hub. The campus is divided into various functional zones like Administration Block, spacious Lecture Halls, and Tutorial Rooms and drawing halls, the college has Library, Computer Centers, Reading Rooms and playgrounds.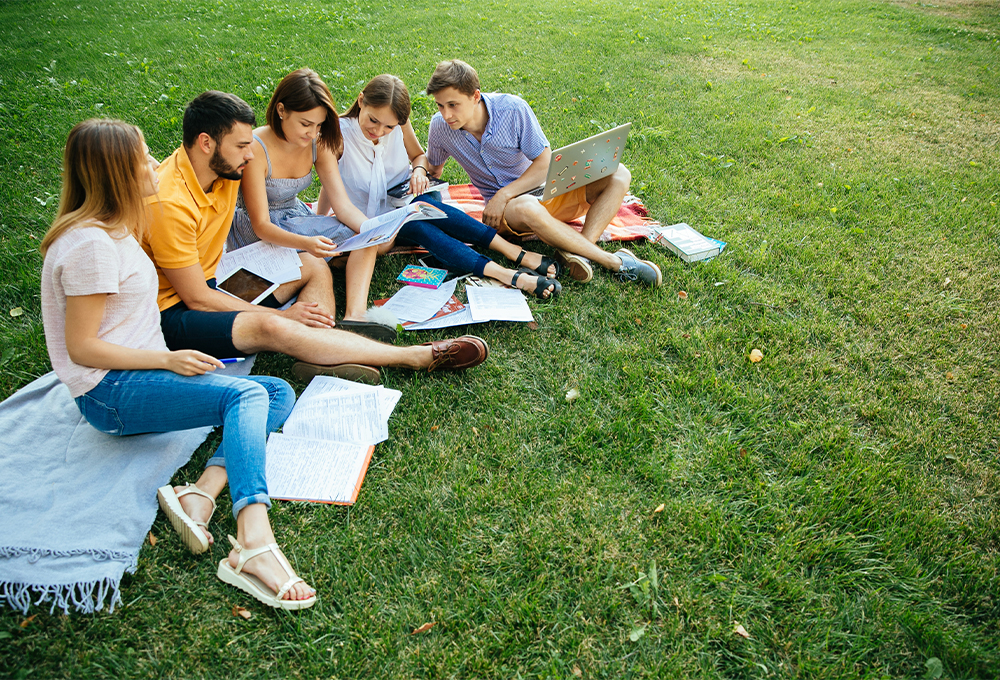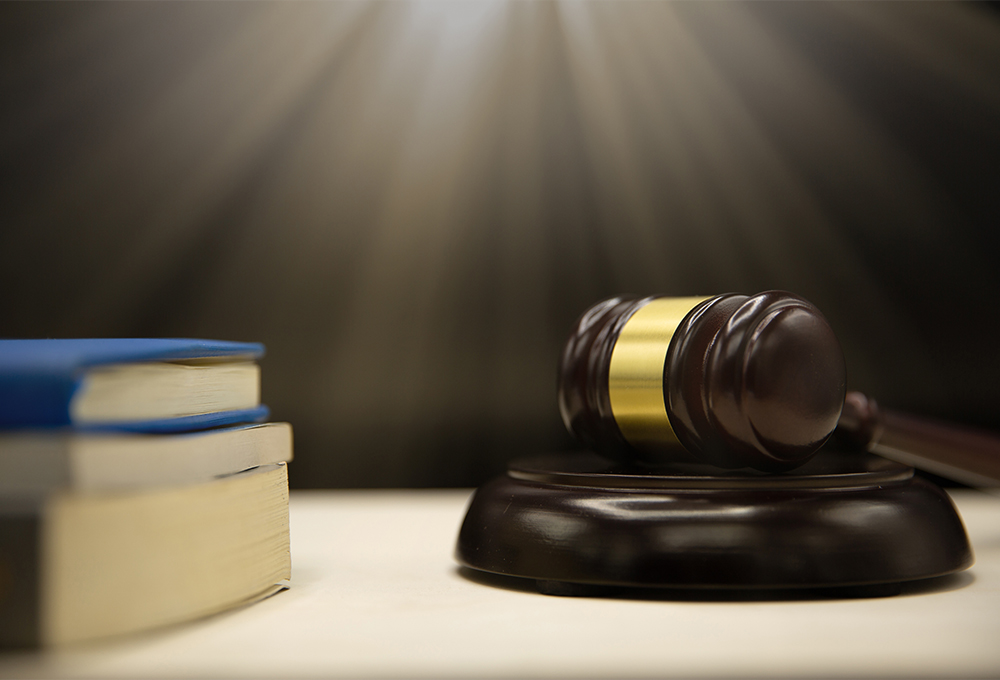 Moot Court: Means Concept Of Imaginary Court.
For students 3rd - 6th semester 3 years LL.B. / 7th - 10th semester 5 years B.A., LL.B. Clinical Course subject has been introduced by Bar Council of India, New Delhi. Under various headings moot court plays an important role. It was necessary that an understanding of the working of the court and acquaintance with various procedures was necessary for candidates planning their career in law. Moot court will mainly focus and give prior training with court procedures and its functions with reference to civil pleadings and criminal pleadings. Importance will also be given in observance of trial and interviewing techniques etc. accordingly.
Hostel
The Institute will provide separate hostels for boys and girls in due course.The hostels are very well designed with all modern facilities and attached toilets with all rooms.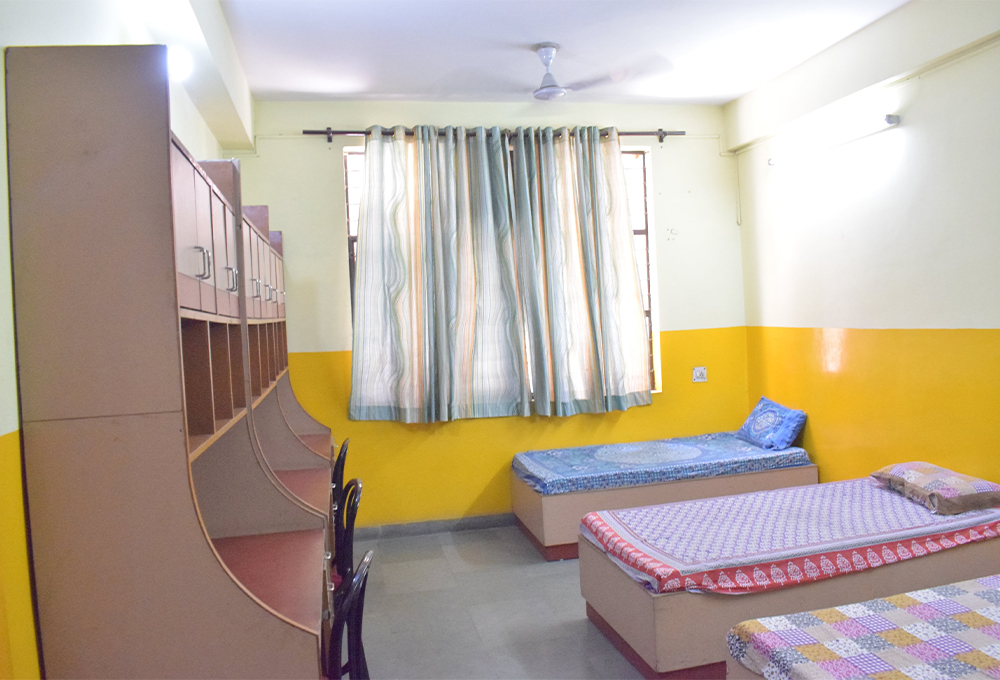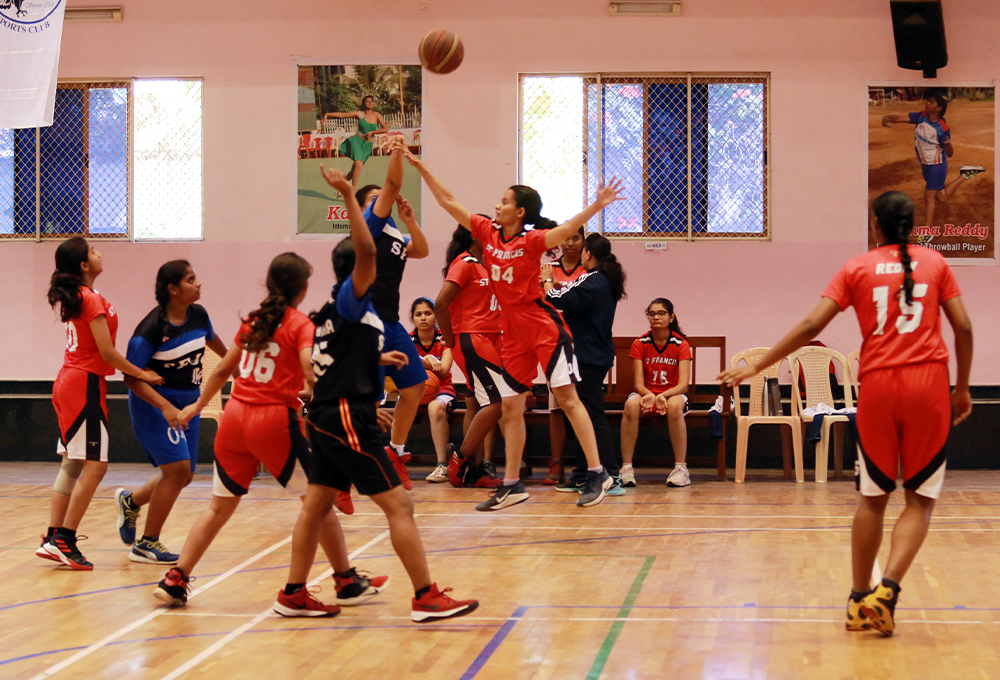 Sports
Computer Lab