Slide
WELCOME TO SBSC!
Your Students Deserve an Exceptional Education Experience
Slide
WELCOME TO SBSC!
Your Students Deserve an Exceptional Education Experience
About Shamsher Bahadur Saxena College of Law
Realize your constitutional right for qualified Educational programs.
Shamsher Bahadur Saxena College of Law is being established to provide professional education for developing human resources with highly specialized knowledge and skills in the fields of Law and Social Justice. The Institute plans to provide Under- Graduate....
Learn More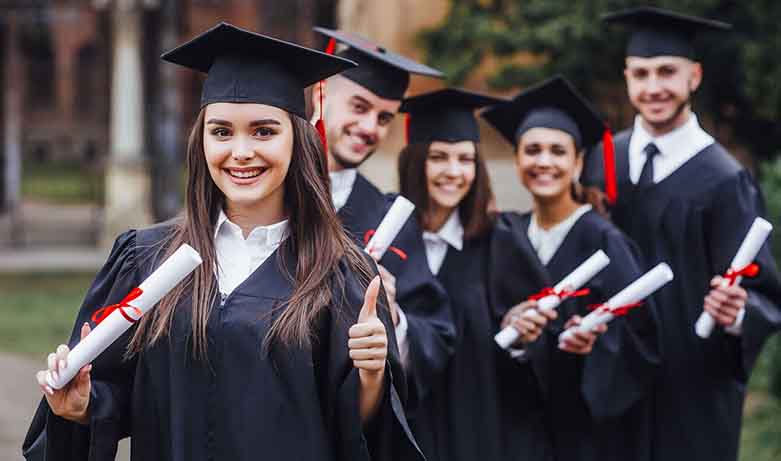 power of
technology
We believe that everyone regardless of geography, financial situation, stage of life or disability—deserves access to education. To support your goals, our solutions deliver.

learner engagement
In the classroom, across campus or via virtual engagement, from enrollment to advancement institutions are delivering the type of connected and engaging learning experience, support network, and learning community today's students demand.

academic effectiveness
Institutions are designing educational technology ecosystems to meet the specific needs of their learners. It's an initiative that's designed to create more flexibility and efficient engagement for educators and compelling student experiences, together driving improved institutional outcomes. With an open, scalable, and integrated platform that simplifies integration across existing systems, institutions are driving excellence throughout the student's journey.

education insight
Institutions are leveraging data that is accessible, relevant and actionable to inform decisions and change behaviors. It's a strategic shift that uses data from all touch points and delivers insights at every level, providing the right information, to the right person, at the right time.
our facilities
learn more about the college facilities
Students
Reviews

I have just completed this course, I really enjoyed reading and preparing for each assignment. I liked that it was flexible which meant that I could finish my assignments at my own pace.
Manish Sharma

Would like to say thank you for helping me throughout my course and giving me feedback on areas for improvement.
Priya Gupta

Really appreciate the content and explanations, a lovely overall experience.
Mohit Kumar

students

teachers
subjects